8 Essential Electronic Supplies for your Office (Checklist)

With the recent Pandemic that the world has been facing since 2020. Many companies and have allowed their employees to work from home thus leading to the need for having a home office. Also, many millennials have revolutionized the norm of working in offices to working from home. When setting up a home office you'll either underestimate what you'll need to get your office up and running, or you'll overestimate. You can quickly find yourself struggling in either case. 8 Essential Electronic Supplies for your Office (Checklist).
Use this checklist to develop a streamlined itemization of what you need in your home office and things to consider. Check the items you absolutely have to have, and circle those that you think you might eventually want to add.
1. Laptop/Computer
The number one item on your checklist should be a choice of either a computer or a laptop. Because all work typing, video calls, and other necessary tasks are completed by either a laptop or computer. A laptop is better because of its flexibility and can be used even when there is no electricity as long as it was charged. Best laptops for commercial purposes include Lenovo Lenovo Ideapad 3, HP Probook 450 G7, and HP Elite book 830 G7. You can also opt for an all-in-one PC such as the HP 200 G3 21.5".
2. Keyboard and Mouse
Sometimes using a laptop mouse pad can be hectically opting for a separate mouse can be advantageous in that it is easy to use. It is Flexible, example of wireless mice include; Logitech M170, Enete, and Logitech M190. The wired mouse includes Logitech M90. The best keyboards for office work are Logitech MK235 and Logitech M220.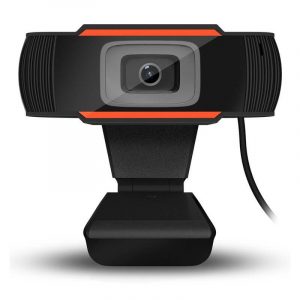 Web Camera
With the recent trends in offices where meetings are held online via Zoom or Google hangouts web cameras have become a vital item for home office. The best Web Cameras are Logitech C270 and Logitech C310. Their video quality is 720p HD.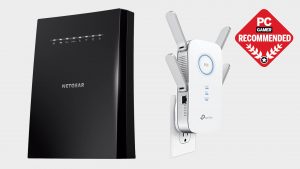 Wi-Fi Router & Extender
Internet service providers may sometimes request you to buy a Wi-Fi router or provide you with one. However, in case you are required to have one most affordable printers is the TP-Link TL-WR840N. Want to strengthen your internet or add its range the Tp-Link TL-WA850re is the best option. For a portable router, you can try the Huawei MIFI router E5576-320.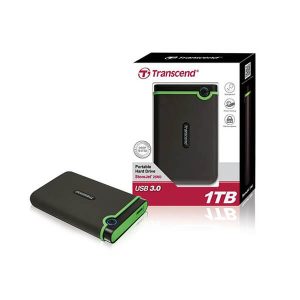 5. Hard disk
There are some documents or pictures that you cannot afford to lose. Thus, high-quality external hard disks are important. They come in different sizes from 1TB, 2TB, and 4TB. The best hard drive in the market is the Transcend.
Printer
Some documents need to be printed, some scanned and others photocopied. Many people think that printers have to be expensive. There are very affordable printers such as the HP 2320 and Canon G2411. If you need a wireless one Canon G3411 is the best choice for you or Epson L3150.
7. UPS
For the ones using desktops. A power backup is important to ensure that when the electricity goes off you still have time to finish up with your project or work and have time to save your work. The best UPS for the home office is the Mecer 650V or office point. For commercial/large-scale purposes the Mecer 2kva is a good choice.
8. Speakers
During those video calls clear and high-quality sound needs to be heard. Also, you can use it for entertainment purposes. The speakers should produce deep bass and high-quality sound. The best desktop speakers in the market are Logitech z200, Logitech z150, and micro kingdom.
In a nutshell
There will certainly be other items you'll need in your home office, depending on the type of work you do and how much space you have available. But you'll be on your way to creating a streamlined and efficient home office if you use this checklist to get started thinking about the essentials.