Best Bluetooth Wireless Headphones/ earphones in Nairobi, Kenya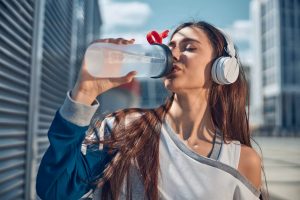 If you're asking yourself, "What are the best wireless Bluetooth Headphones/ earphones or earbuds in Kenya and their prices?" We have you covered. Going wireless, has many advantages. Not only do you get more mobility, but also great design and style. There are thousands of Bluetooth headphones in the Kenyan market.
The main factors that you must consider when buying wireless headphones/ earbuds, include battery life, Bluetooth range and support for SD card or FM Radio.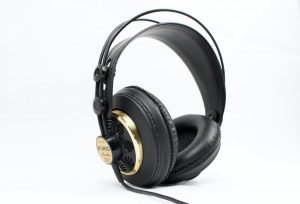 Not only do you get more mobility but also a great design and style. And in the Kenyan market, there are thousands of models right now of wireless headphones. Of course, many are fake but there are some genuine units. Whether that comes with the price is totally up to your choice. But we can't all spend tens of thousands of shillings to buy headphones, right?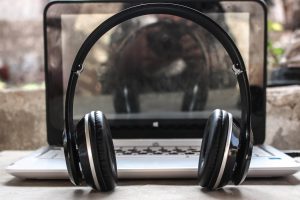 For this reason, we have stocked up some of the most affordable units you can get in various stores around Nairobi and beyond. The likes of, Sony, JBL, Logitech and HP all to suite your preference, taste and objective of purchase.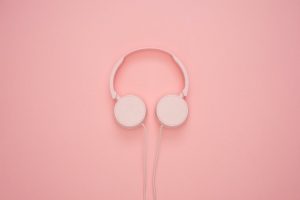 Therefore we urge you to visit our website, www.dovecomputers.co.ke, visit our social media handles (Instagram, Facebook and Linked in) or call us on: 0726032320 t0 get more information on available headphones and more.
Headphones/ earphones
Showing 1–24 of 31 results
Showing 1–24 of 31 results