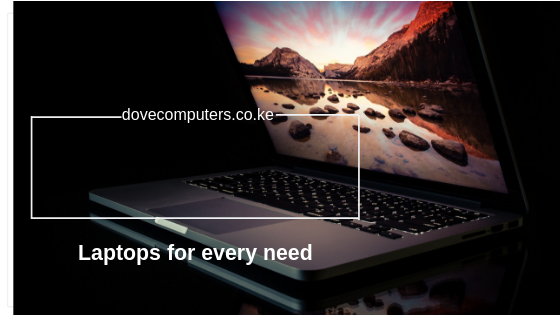 Choosing a new laptop is difficult. There are so many varieties across a whole range of prices that it's difficult to separate the wheat from the chaff. Depending on what you want to do with a laptop, you can end up overpaying, or conversely buying something that can't do what you want. Here's our comprehensive guide if you feel unsteady on the fences or short for information on decent laptops to suit different categories of users.
OUR PICKS
1. For light weights and students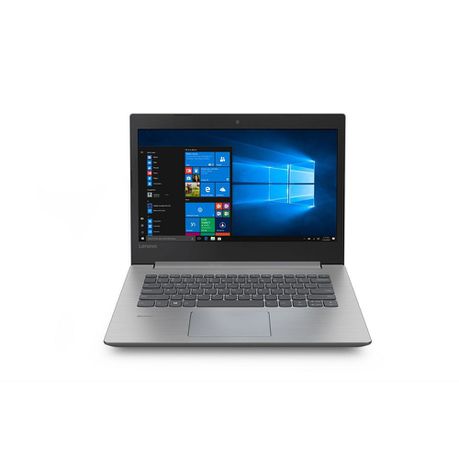 Lenovo managed to manufacture a PC that is pocket friendly yet able to be value conscious at the same time. The Lenovo Ideapad 330 features a 7th Gen Intel Core i3–7020U processor, 4GB DDR4 RAM storage, a 15.6 inches (39.62 cm) screen size with a 1920 x 1080 pixels display resolution, 1 TB HDD SATA Storage and a 6 hour 3 Cell Li-Ion battery. For a budget friendly laptop these features are no slap on the wrist for any light weight or students seeking a PC since most entry level PCs don't pack these worthy features. The only shortcoming it registers is lacking a dedicated GPU still not a deal breaker to opt out since the pros outweighs the cons at a lengthy margin. So if you are looking for a dedicated PC to download and store an entire season of game of thrones to gap fill those unspirited semester days or an okay PC to get things done on the fly, then this towers in comparison to many PC brands out there.
NB .The Lenovo Ideapad 330 gets an 84 % rating on mouthshut PC review website
2. For productivity users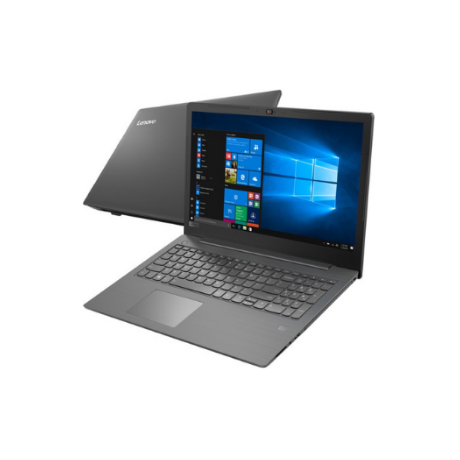 This is one of the lowest priced laptops to ever hit the market, making it ideal for business people who look for just okay high performance from a PC.
It features an Intel Core i5 processor CPU, 8 GB RAM, a 1 TB storage and an FHD (1920×1080). Narrowing down to its dedicated graphics, the Intel UHD Graphics 620 serves as the lone GPU of the Lenovo . It is a GPU that is integrated into the CPU (iGPU ). This is why it is so important that the RAM runs in dual-channel mode, which is the only way for the GPU to achieve its maximum potential (4 GB soldered plus 4 GB as a memory module). This ensures you get an optimized graphic experience with fast and quality multimedia process allowing the machine to run at a high performance due to limited clamor for memory by the running processes.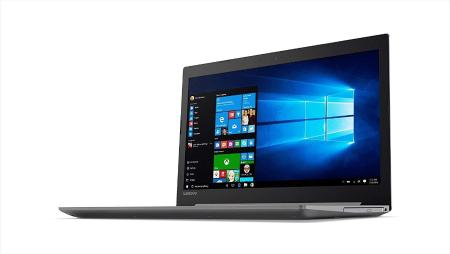 Lenovo Ideapad 320 appeals to a simple yet minimal look in price and design. For its modest price you would not expect much from manufacturers but this model earns its bragging rights thanks to its design and 15.6-inch display anti-glare display. The IdeaPad 320 packs a 2Ghz Intel core i5 processor, 4 GB DDR4 RAM and 1 TB of hard-drive which is great for moderate business day to day use and multi-tasking. You get a bang for storage space and processing power so running a few heavy programs shouldn't be an issue apart from the heat dispense unit which isn't too optimized to meet its glaring software features.
3. For programmers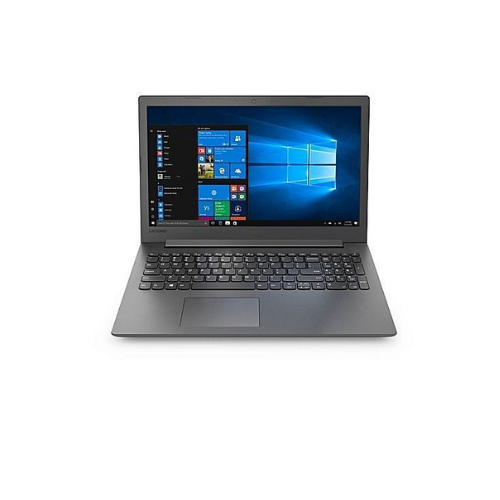 Running programming tools requires a high end processing PC power and a durable battery life mostly because any nerd-core programmer ideally is bound for hours writing fleets of codes. The Lenovo Ideapad 130 offers the ideal specifications to meet such demand by featuring Intel Core i7–8550U without sacrificing portability or battery life, 1.8GHz processor, integrated 2GB graphics capacity, 8GB RAM and a robust 1 TB hard drive storage. The battery life is durable for 6 to 8 hours thus its bound to have your back when on the go meeting clients or when stalled to a warm cup of Joe at your favorite coffee vendor.
4. For gamers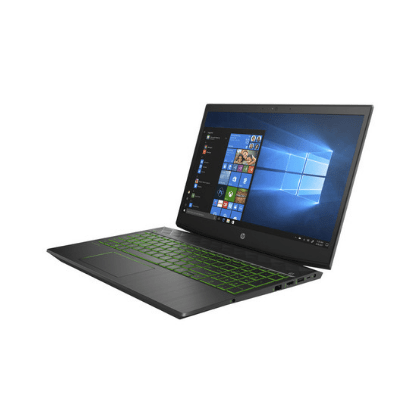 Whether you are a die hard Fortnite, Apex Legend or Shadow hunter night owl gamer then the HP Pavillion gaming laptop robust configuration features will give will give you an ultimate PC experience not comparison to many brands. When style meets entry-level components with a value-targeted price tag, you'll get something like the HP Pavilion Power 15.
Featured specifications include an 8th Generation Intel Core i7 processor, NVIDIA GeForce GTX 1050 (2GB) graphics card, 8 GB memory plus 16 GB Intel Optane memory for storage acceleration and a 1 TB hard disk drive capacity. The battery life is up to 10 hours and 15 minutes with FHD panel and up to 7 hours and 30 minutes with UHD panel so you can enjoy a prolonged gaming time before recharging again. Being an expensive laptop, it has everything to be a laptop suitable for both personal and professional needs. The only downside is its bulky weight at 2.2kg, nonetheless with such high end specifications and durable hardware configurations a little chunkiness is excusable for this machine. Overall, the Power 15 is a decent choice for gamers who are looking for a stylish gaming laptop that won't put a hurting on their wallets.