Remote Working Essentials
Perks of working as a digital marketer is we can work from anywhere in the world including at the comfort of your bed and still manage to deliver results. With the new, we are living it is inevitable when your boss asks to start working from home. I mean you get to save the transport fare or fuel and have a sigh of relief from the noisy and slow traffic that makes us tired by the time we arrive at the office. I will provide you vital Remote Working Essentials to help you get started or if you already working remotely you can get one or two items that you could include in your office.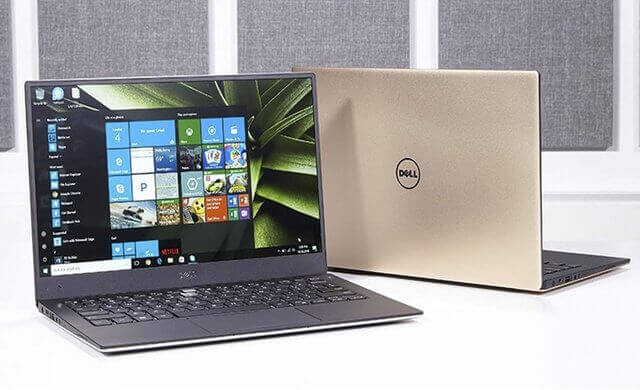 Laptop
Without a doubt, the most important piece of equipment for any remote worker is your laptop. Luckily, we've created a complete guide to the best laptops for working remotely, including the criteria to look out for and our recommendations on the top current options.
Personally, I use a 13-inch MacBook Pro, which ticks all of the boxes for working from anywhere. It's lightweight at just 1.37kg, fast, has good battery life, and great functionality. Not the cheapest, but well worth the investment if you expect to be working flexibly for many years to come. Other examples of good lightweight laptops are good reputation include; HP Spectre X360, Asus Zenbook UX481F, Lenovo Flex 5, and HP Envy
Portable laptop stand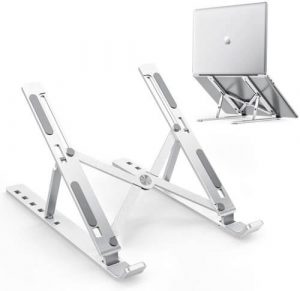 Working remotely often requires being prepared to work in many different environments, and not all will be kitted out to your liking. Coffee shops and hotel rooms can be relaxing places to work, but rarely will they be completely workstation-ready with ergonomic accessories.
A portable adjustable laptop stand will enable you to make any remote workspace a little bit more comfortable. It's much better for your posture for your line of sight to be level with the upper part of your laptop, rather than hunching over it to type.
There are many decent models out there – NotePal ErgoStand lightweight laptop stands are solid and reliable.
Wireless ergonomic keyboard and mouse

I don't usually take my keyboard and mouse with me if I am heading on a workstation or working while on a business trip, but they are an absolute must for working from home. Not only will a good ergonomic keyboard and mouse set make your workstation more comfortable, but they will also reduce the rate of wear on your laptop, as you won't be hammering away on it constantly.
I have a Logitech slim rechargeable keyboard and mouse, like the Logitech MK 235 which is good value for money and gets the job done.
Sometimes one can opt to use a laptop keyboard and buy a mouse for ease I recommend the Logitech M185 for MacBook users the best mouse is the Logitech MX Master 2s Bluetooth mouse.
Multiport Adapter hub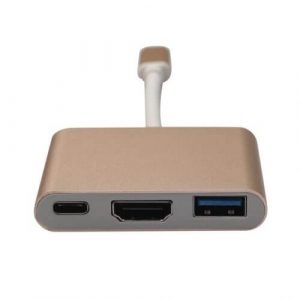 There is nothing more annoying than working away from home and finding that you don't have the right port or cable input and can't plug in the device you need to use. Bringing connectivity options on your next remote working trip will help to avoid this, and also equip you better for working at home.
The USB and HDMI hubs are a great piece of kit with multiport connections including HDMI, USB A, USB C, Ethernet, SD, and micro SD. I also have a smaller USB C multiport adapter hub for my MacBook, which is convenient and doesn't take up much space.
Mobile wifi hotspot
Ideally, the places you choose to work remotely will have strong wifi. But you never know when there will be interruptions to the service. A good mobile hotspot will mean you always have a backup. It also gives you the flexibility to work in many more locations, such as outdoors, on the beach, or when traveling between locations.
Wifi range extender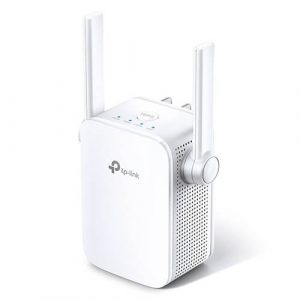 Wifi range extenders can be handy pieces of equipment for working from home. When Lisa started working from home after her office went fully remote, we found that the signal was way too weak in her home office room, which is located at the opposite end of the house to our router.
Investing in a wifi range extender solved the problem in a simple stroke. TP-Link has the best plug-in-and-play range extenders such as the TP-link TL-WA855RE and TL-WA850RE. The importance of a range extender is to strengthen the WIFI and also increase its range which is useful when moving around the house.
Noise-canceling headphones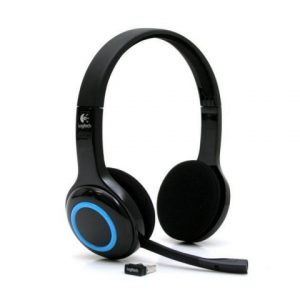 If your work involves any virtual meetings or listening to a lot of audio, noise-canceling headphones are an essential piece of gear. We can also tell you from experience that they will make life a lot easier at home if you are working around other people!
Logitech noise-canceling headphones are affordable, reliable and we've found them to perform well. We have USB headsets such as Logitech H340, but it's on our priority list to upgrade to wireless headphones before our next workstation. An example of a wireless headphone is the Logitech H600.
Bluetooth earphones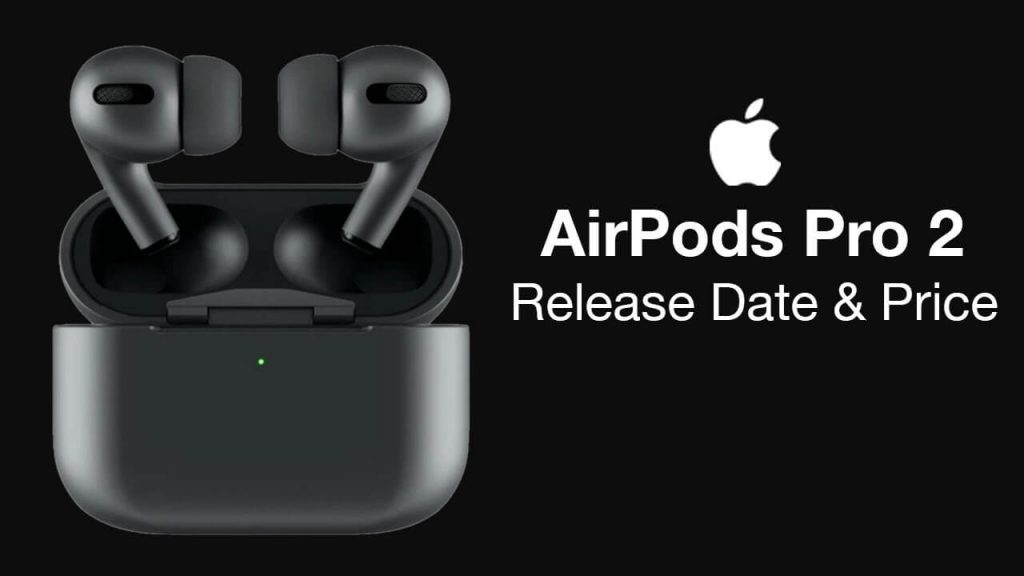 All work and no play make for an unproductive day. The joy of remote working is that you can set your own schedule, and make time between work stints to take a break and recharge. Bluetooth earphones are great to have handy so you can listen to music or your favorite podcasts while out on a walk, or when doing some chores in your downtime.
My Huawei 3 wireless earbuds might just be my most-used equipment after my laptop. They make a great cheaper alternative to Apple's Air Pods. They might not be as slick, but they're robust, long-lasting, and are a fraction of the price.
Cable lock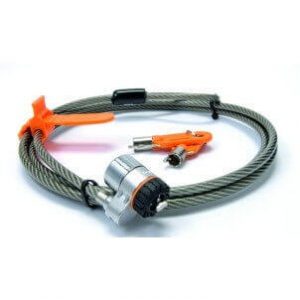 A cable combination lock can be used in a variety of scenarios to secure your valuables. You can use it to fasten your luggage when it will be out of sight, or to affix onto lockers in accommodation places and storage rooms, giving you an extra layer of protection. A small investment that brings peace of mind.
Internet Security/ Antivirus
Choosing the best antivirus for your computer can be a daunting task, due to all the criteria you have to take into consideration. You may want a basic security solution for your PC or laptop or a highly advanced protection system for the entire family, capable of protecting not only against viruses but also against hacker attacks and fraud. If you can't decide on a particular brand, these reviews will help you figure out which is the best antivirus for you. We have three well-known brands that offer optimum internet and antivirus protection that is Kaspersky, Eset, Quickheal, and McAfee. The difference lies in one's budget and needs. However, I use Kaspersky as it has a good reputation for offering premium protection. This does not mean that the rest do not provide premium security for your device.