Looking to buy the c930E Business Webcam in Nairobi, Kenya?
If you mean business with your video calling and video conferencing, then here's a webcam that equally means business. The Logitech c930E is a 1080p webcam with wide field of view (90 Degress) and digital zoom with H.264 video compression for best streaming results. The H.264 video compression and a wide 90-degree field of view. The Logitech c930E Business Webcam comes packed with 2 omni-directional mics and light correction features to make your images stunning.
The Logitech c930E Business Webcam has its competitors in some way for example, the Logitech c925E Business Webcam
Here's a video showing it's major features.
KEY FEATURES
GREAT VIDEO IN ANY ENVIRONMENT
Show your best side on every video call, wherever you are. The Logitech C930E features 90-degree field of view, pan, tilt, and 4x digital zoom, allowing you to adjust the frame to fit your environment. RightLight™ 2 Technology and a precision lens provide sharp video even in low-light conditions.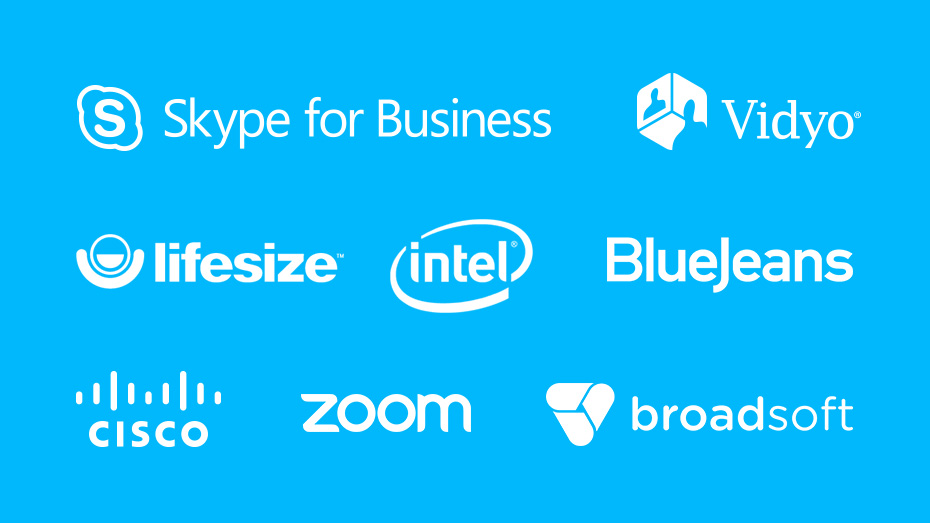 CERTIFIED FOR BUSINESS
C930e is certified compatible with Skype for Business and Cisco Jabber™, and offers enhanced integration with BlueJeans, Broadsoft, LifeSize Cloud, Vidyo, and Zoom.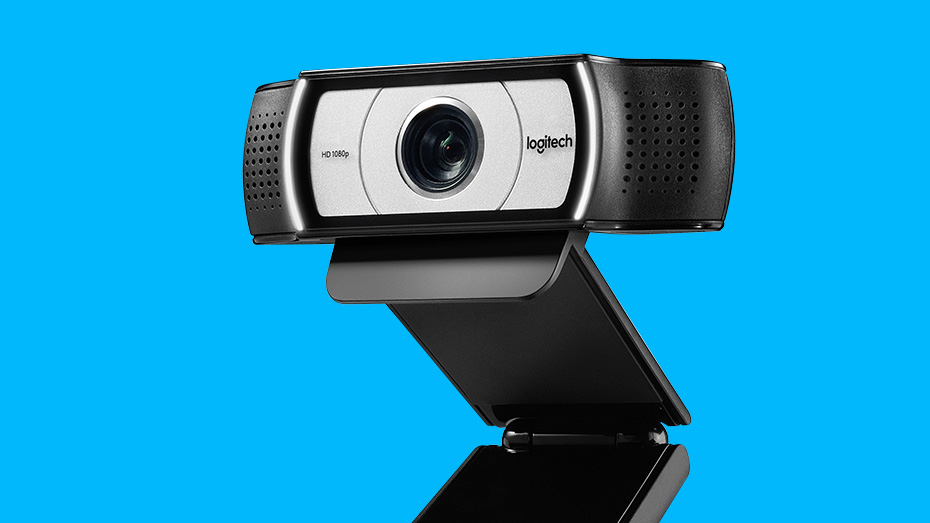 HIGH QUALITY, LOW BANDWIDTH
Raise meeting productivity with remarkably clear video at all times – even when bandwidth is limited. Optimized for Skype for Business, the C930e Webcam supports H.264 with Scalable Video Coding and UVC 1.5 encoding to minimize its dependence on computer and network resources.
ADDITIONAL FEATURES of the C930E BUSINESS WEBCAM
WIDE FIELD OF VIEW
With a generous, 90-degree field of view, Logitech C930E can capture teams and whiteboards with ease.
4X HD ZOOM
Zoom in and pan around to crop out distracting backgrounds, perfectly frame you and a friend, or capture the entire scene. The premium image sensor delivers HD quality without jaggies or blur, even when zoomed in.
MOUNTING & PRIVACY OPTIONS
Mount the camera wherever it works best – LCD screen, notebook, or tabletop – with the adjustable clip, or mount C930e on your own tripod instead. A removable shade flips down to assure privacy and peace of mind.
CAMERA SETTINGS
Customize your Logitech C930E and access pan, zoom, and image controls with Logitech Camera Settings software for Windows and Mac.
Make your order now and get it delivered to your doorstep.