Looking to buy the Logitech c925E Business Webcam in Nairobi, Kenya?
If you are looking for the real definition of HD in video calling, then the Logitech c925E should be at the top of you list, irrespective of the platform your PC uses. If you are looking to win big with your business calls, interviews, presentation or meetings, then you must get the Logitech c925E Business Webcam. Here's a review of the Logitech C925-E Business Webcam.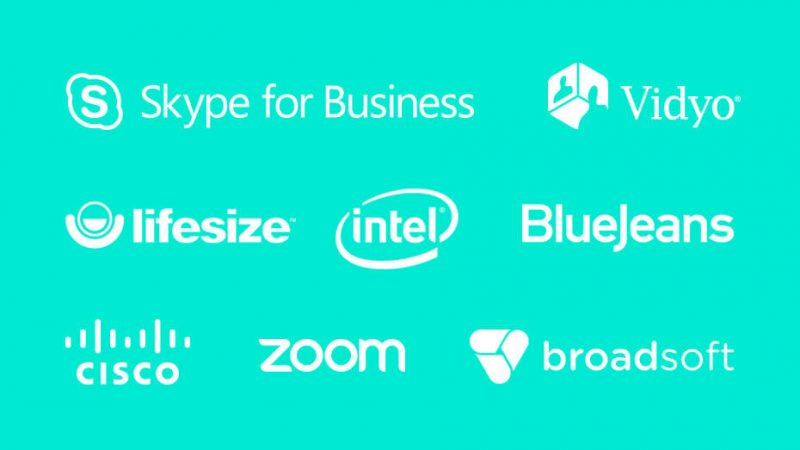 C925E BUSINESS WEBCAM
A WEBCAM THAT MEANS BUSINESS
Enhance every opportunity for collaboration with the Logitech C925e Webcam, which delivers affordably priced, HD-quality video in any office environment. The sturdy, adjustable clip makes it easy to mount on both laptops and external monitors, while a sliding shade assures privacy. The Logitech c925E works with virtually all video conferencing software applications, so you can quickly set up and run every meeting.
Features
MORE PRODUCTIVE CALLS
When you can't meet in person, create a similar experience with the Logitech C925e Webcam and maintain team productivity. Full 1080p high-definition video at 30 frames per second delivers true-to-life clarity.
VERSATILE MOUNTING OPTIONS
Mount the camera wherever it works – LCD screen, notebook, or tabletop – with the adjustable clip, or mount Logitech c925E on your own tripod instead.
CONVENIENT PRIVACY SHADE
The Logitech c925E features an internal privacy shade to assure privacy and peace of mind.
Technical Specifications of the
Logitech C925-E Webcam
The Logitech c925E has Full HD 1080p video calling (up to 1920 x 1080 pixels); 720p HD video calling (up to 1280 x 720 pixels) with supported clients
Supports H.264 with Scalable Video Coding and UVC 1.1 encoding to minimize its dependence on computer and network resources
78° field of view
Rightlight 2 Technology for clarity in various lighting environments, even low light
Autofocus
Integrated privacy shade
2 omni-directional mics
Hi-speed USB 2.0 certified (USB 3.0 ready)
Tripod-ready universal clip fits laptops, LCD, or CRT monitors
How to Get Better Quality Video and Image on your Webcam 
Order now and get your Logitech C925-E Business Webcam delivered to your doorstep within 24hrs outside of Nairobi and for same-day delivery if you are within Nairobi. Call our office line for immediate help if you are having any complications.