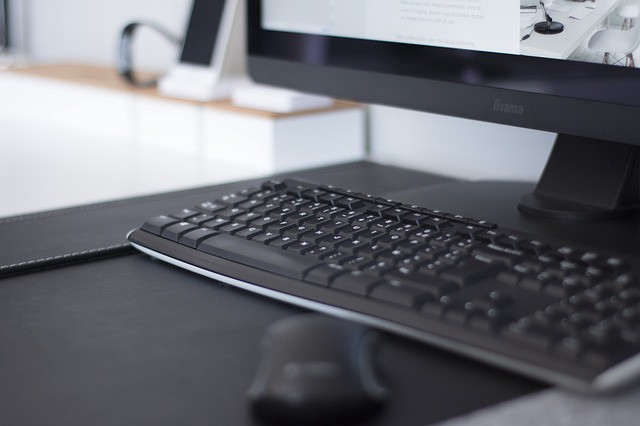 No matter the apex build or sturdiness of physical technology one thing that is normally certain is their demise of inevitable uncertainty to exposed fragility or software out-dates . Everything in life is ephemeral in delight, until the high comes crashing down when the inevitable newer and more advanced models are released shortly afterwards. This reality makes to stay abreast with the latest in trend models without having to lose an arm and a leg just to get the in thing and its from here that refurbished electronics come to place. The term refurbished PC is marred by misconceptions and assumptions and that is why this comprehensive read aims to decipher and credit what is true and dispell once and for all what doesn't put .
What does "refurbished" mean?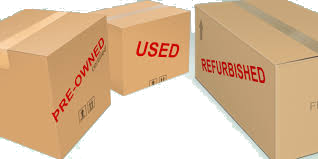 espite the trepidation in most consumers minds refurbs are not products pushed to the next unassuming consumer but are actually a great steal "good as new" computers, TVs, stereos, mobile devices, etc. As for the actual meaning of refurbished, the term is generally used to denote a product that has been returned, inspected,repaired if necessary, and then resold. In the case of refurbished computers and mobile devices, the device also has its data wiped and is restored back to factory settings.
Probable causes why products get labeled refurbished
Other types of reasons products get labeled refurbished include:
Shipping or exterior damage: Minor scratches or dents to the product during shipment would force a retailer to return it to the manufacturer and put on the refurbish checkout lane.
Demo units: Demonstration units used at trade shows, retail stores, or product reviewers may be repackaged as refurbished items.
Opened box: Opened box can mean anything. Technically, there should be no issue and the item is "like new," but the box was simply opened.
Production Defects: If a defect in one part is found, manufacturers might repair the returned defective units and sell them or send them to retailers as refurbished units.
So why buy refurbished anyways?
Consumers want the latest in trend gadgets but find it frustrating in keeping up especially if you are strapped for cash then refurbish maybe one way to get reasonably new-to-market tech, without having to pay full price. Bottom line ,there is a great value in purchasing a refurbished PCs or electronics if you do an extra background quality assurance or integrity check of the seller and are willing to make some minor concessions you should save alot of money while still getting the perks of a solid product.
Slow laptop via LOLNEIN.com
This article first appeared on dovecomputers blog at https://medium.com/@dovecomputers/debunking-refurbished-pcs-and-electronics-c7645eeab70f