iPHONE, iPAD, MACBOOK
APPLE WATCH, AIRPODS
APPLE SALE!!!!
FROM
KES
16,000
BROWSE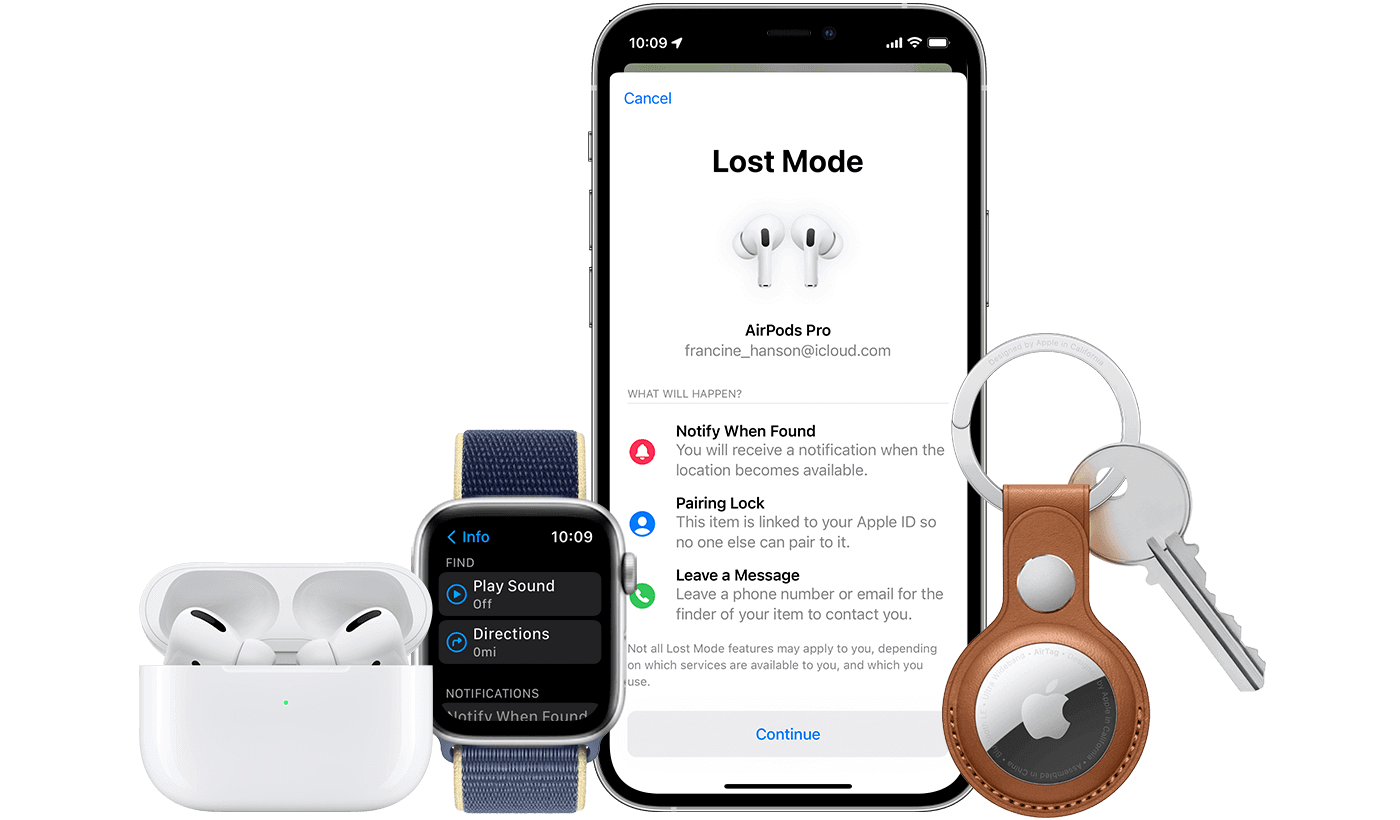 NEW LENOVO, HP & DELL
INTEL CELERON | CORE I3 | CORE I5 | CORE I7
LAPTOPS ON SALE
FROM
KSH
35,000
Explore More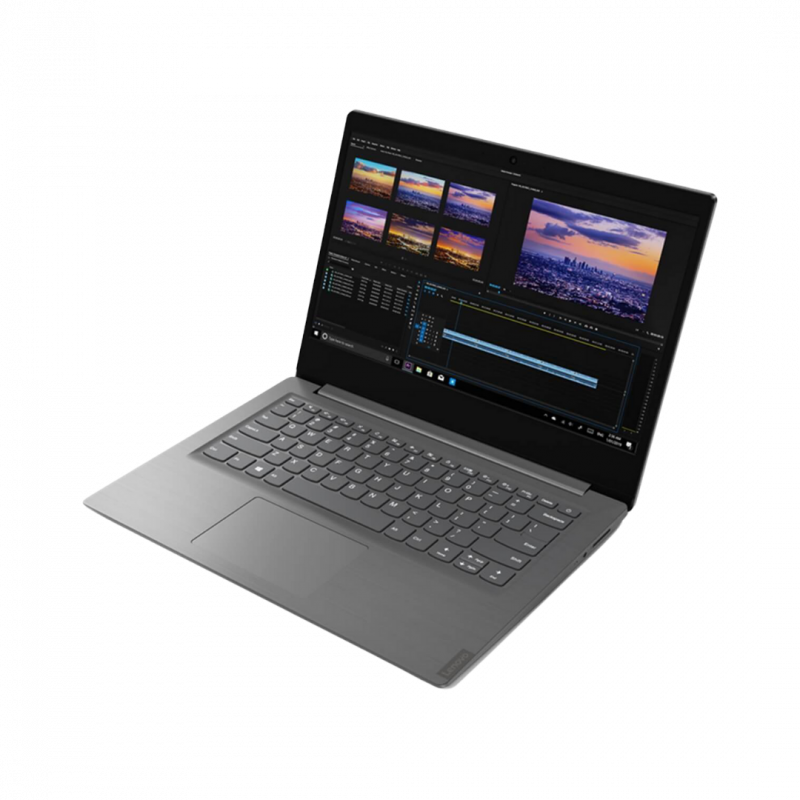 OF HP MONITORS
HP V21A | N246V | 24F | 24FW | 27F | 27FW
A WIDE RANGE
FROM
KSH
11,500
Explore More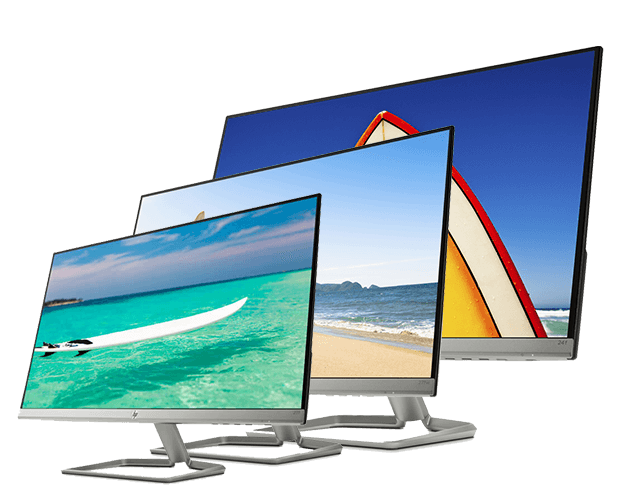 ON SMART PHONES
SAMSUNG, OPPO, IPHONES
UP TO 20% OFF
FROM
KSH
8,500
BUY NOW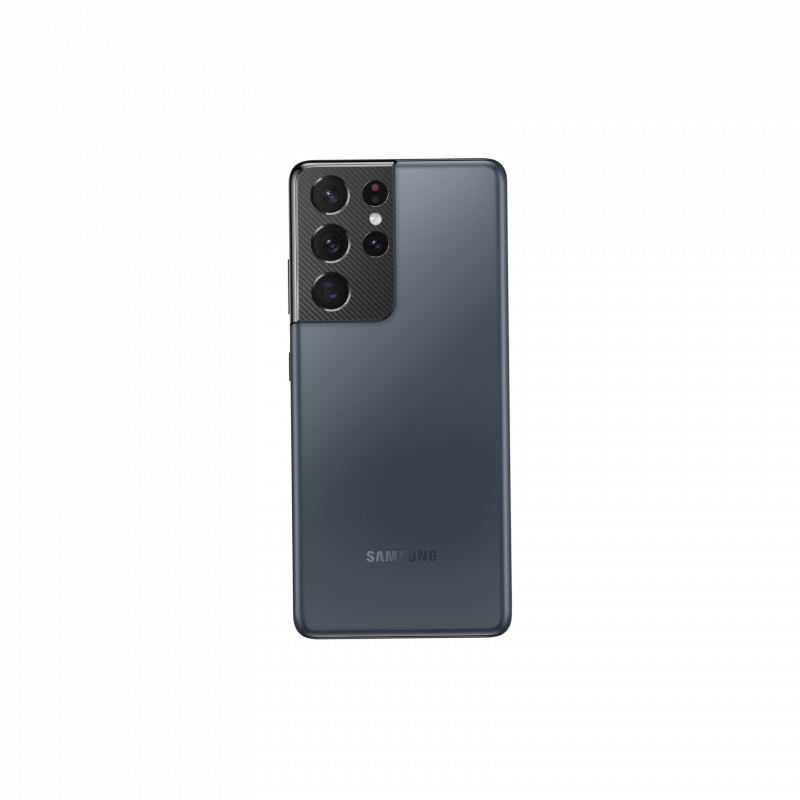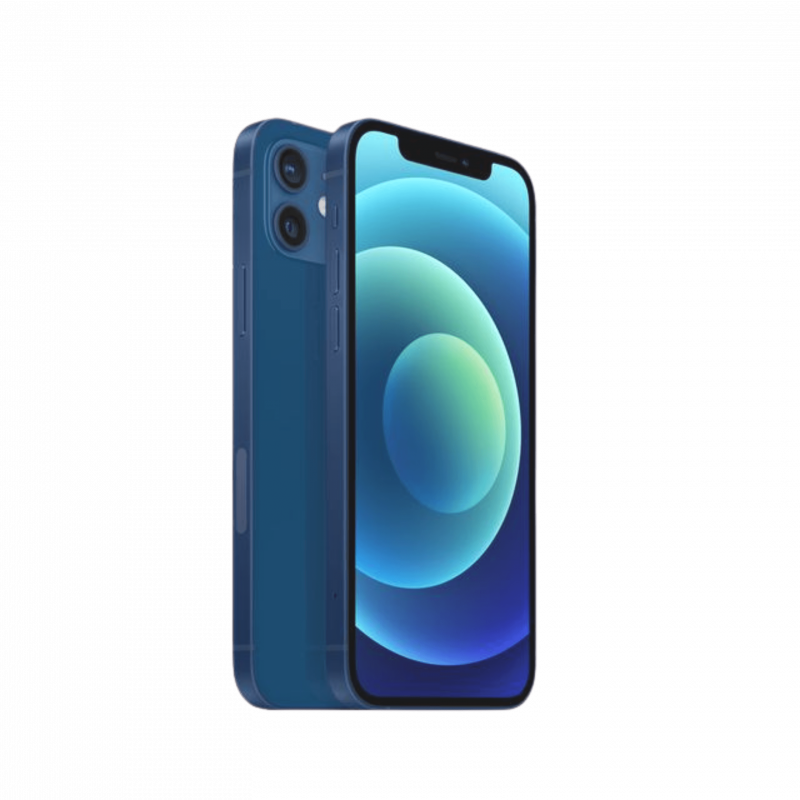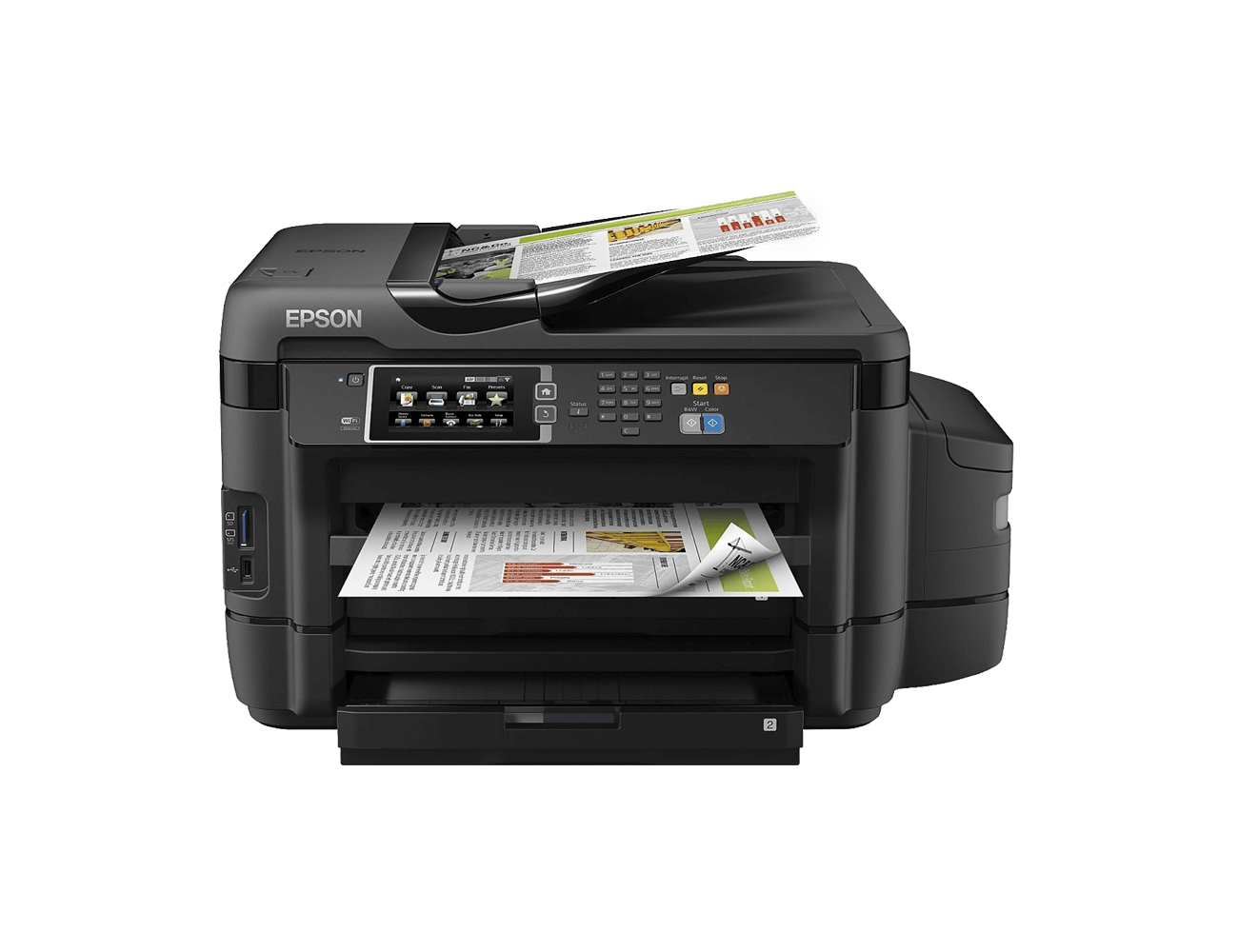 HUGE DEALS
ON EPSON PRINTERS
UP TO
50%
OFF
Shop Now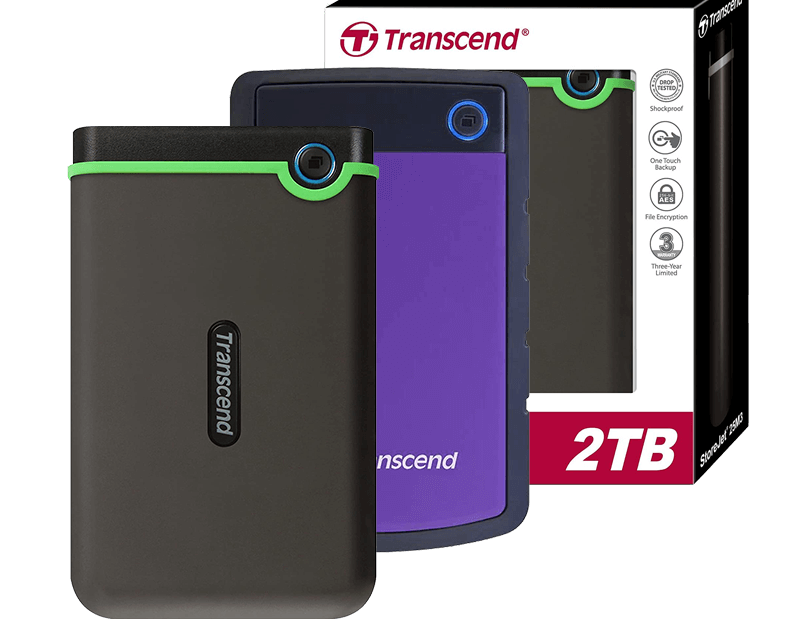 TRANSCEND
EXT STORAGE
AVAILABLE IN DIFFERENT SIZES FROM 5OOGB
STARTING FROM
KSH
5,000
Shop Now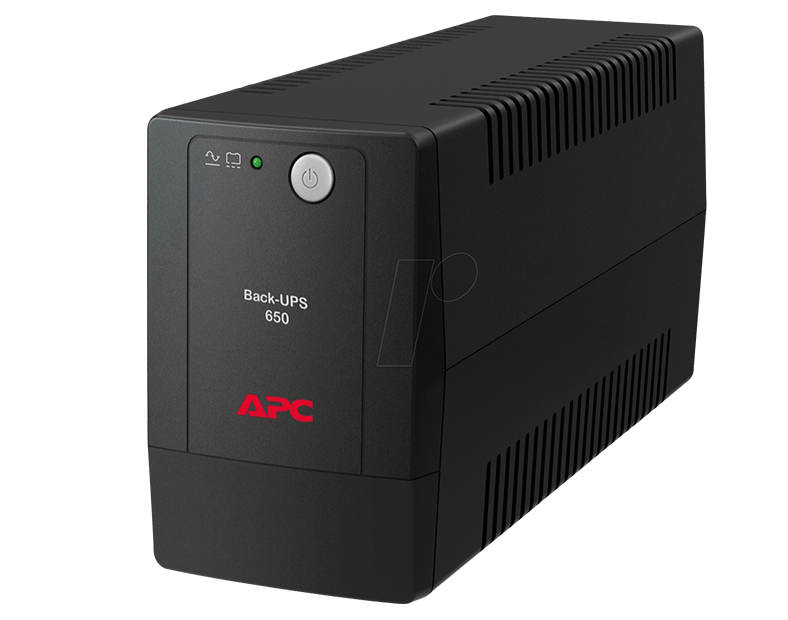 HUGE DEALS
ON UPS BACK-UP SYSTEMS
UP TO
50%
OFF
Shop Now

99% Customer Satisfaction

Shop Online Now for All Your Computer Accessories, Networking accessories, Stationery and Office Supplies from Dove Computers
Are you considering shopping online for electronics and computer accessories in Nairobi, Kenya? Think Dove Computers. We stock a massive variety of networking accessories, stationery and office supplies, electronics, laptops and desktops on sale, phones and tablets. Our products are trusted by leading corporates in Nairobi and all over the country as well as single unit buyers from all over.
Dove Computer's Purpose
As a leading online electronics and computers store, Dovecomputers.co.ke is built on the premise of trust, honesty, affordability, variety and customer satisfaction. We are committed to your needs and are here to serve you and make it easy for you to shop online for electronics and computer accessories that you need at home, in the office or in setting up your remote office.
Over the years, we have expanded our online computer shop portfolio to include products that were originally not available without compromising quality or implementing unreasonable prices.
We are among the leaders revolutionizing online shopping in Kenya and offering affordable and user-friendly online shopping experiences with products from a variety of scopes including laptops and desktops for sale, computer accessories, networking accessories, stationery and office supplies, phones and tablets, printers and inks, and other security and safety components that are typically used in offices and homes.
Dove Computers is your leading online computer shop in Nairobi, Kenya.
It's now possible to enjoy the latest products in the computing accessories and computing world from our online computer shop in Nairobi, Kenya and get all your products delivered to your doorstep. We have all the accessories you need for your computers including POS devices, computer printers, desktops, laptops, computer scanners, etc.
We stock the latest products, whether new or refurbished and if you are considering a retail or wholesale purchase, Dove Computers must be your top choice.
Get all your networking accessories, computer accessories, stationeries and office supplies from Dove Computers Online Shop
Whether you are looking for large-scale networking equipment like routers, cabinets, switches, access points, antennas, media converters or patch panels, or small-scale single unit purchase, Dove Computers is here for you.
We also stock all the top-of-the-class computer accessories, stationaries such as printers, toners & cartridges, point of sale, ETR machines, printer supplies, projectors & screens, scanners, shredders, binding machines, laminators and blowers.
We have in-store products from all the leading brands such as Lg, Logitech, Epson, canon, Datecs, etc.
You can now buy your phones from all your favorite manufacturers right from our online shop. We stock all the leading mobile phones and tablet brands from all over the world such as Apple iPhones, LG, Nokia, Gionee, Samsung, Tecno, and Xiaomi.
Warranties For Products
All our products, from computer accessories, networking accessories to printers and inks, have a warranty ranging from 6 months to 3 years. This is on a per-product basis and varies with the type of product. Please inquire about warranties before you purchase any product if you are not sure.
Deliveries
We deliver all our products to all the major towns and cities in Kenya.
Terms and Conditions
All prices are subject to change without notice and are not guaranteed. Prices stated do not include any sales, use, or excise tax or any other
tax, duty, or charge which is now in effect or may be hereafter imposed by any State, or other authority. All such taxes, duties, or other charges shall be paid by Buyer unless Buyer shall provide Seller an exemption certificate acceptable to the appropriate authorities.