Looking for where to get or buy Firewire Cables at an affordable price in Nairobi, Kenya?
Call Dove Computers now on 0726 032320 to get your Firewire cables delivered to you at affordable prices and in uncompromised quality, irrespective of where you are in Nairobi or in Kenya.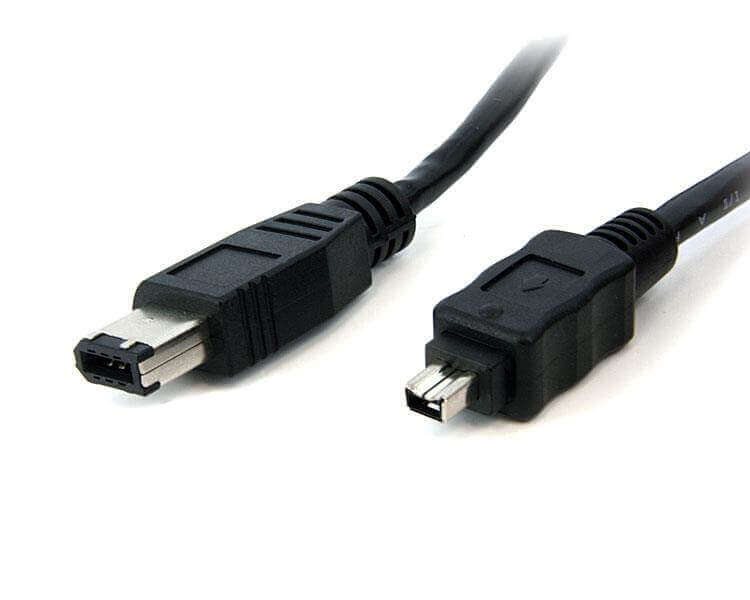 Usage
Unlike USBs, firewire cables are super-fast in transferring data and used mostly in devices such as digital camcorders and external hard drives as these benefits much from the fast transfer speed which is on the upwards of 480 Mbps.
They are normally tapered on one end, unlike USBs which are the same on both ends. Check out this and more from other cables listed here.
FIREWIRE
Showing the single result
Showing the single result