Looking for affordable Commercial or Home printers in Nairobi, Kenya?
Dovecomputers is the leading printers dealer in town at prices cutting across all  affordability scales. Get a Most Affordable Commercial Printers that suites you today.
Printers features
Choosing a printer may seem easy, but once you start diving into all of the available features, making a choice can quickly get confusing. Do you need a basic printer, or do you want it to have scanning and copying abilities, as well? How do you choose between inkjet and laser technology? What's the difference between them?
Printers vary widely based on whether they're for home or business use or dual use in a home and home office, what you intend to print with them text, graphics, photos, labels, and whether you need color or if monochrome output will suffice.
Printers for sale
Most printers, including many inkjets that manufacturers market as photo printers, are general-purpose models, meant for printing text, graphics, and photos. Special-purpose options include dedicated and near-dedicated photo printers and label printers. Even among specialty printers, 3D printers are a special case, and beyond the scope of this discussion. If you're looking for a model to print, say, photos, consider whether you want to print only photos or want a model that can also produce other kinds of output. Here is an overview of the most common types of printers.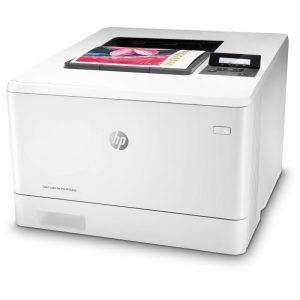 Home printers
Home-office printers are largely inkjets, and are built for low- to mid-volume printing. Most are multifunction devices that have scan, copy, and fax capabilities. They are geared toward text and often graphics printing over photos. Paper capacity starts at about 100 sheets, while higher-end models can hold up to 500 sheets. Most of these printers can also be used in so-called micro offices with up to five people, and many can serve double duty by supporting household printing as well.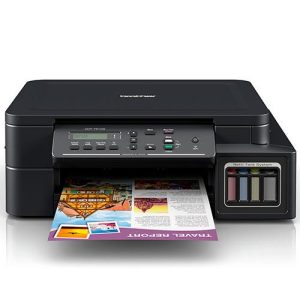 Commercial printers
Home-office printers are a subset of business printers which range from compact, single-function models for low-volume use to humongous floor-standing units that can anchor a department. The majority of business printers are lasers, and most are multifunction devices. Many are monochrome, and favor text and graphics printing over photos. For many businesses, speed and paper capacity are paramount. Generally, the more expensive the printer is to purchase, the lower its per-page printing costs will be. Most offer security features like password-protected printing, and some even employ accessories such as an encrypted hard drive.